Well the weather may be getting colder but the torches of our member are still burning hot and working away to produce lots of goodies just for you. Its that time of year when we have to start planning for Christmas, now is the prefect time to buy your beads if you are planning to make some stunning and unique items for gift. Don't forget our members make beautiful jewellery too.
How about this fun cat pendant from
amareargentum
the perfect piece for a cat lover.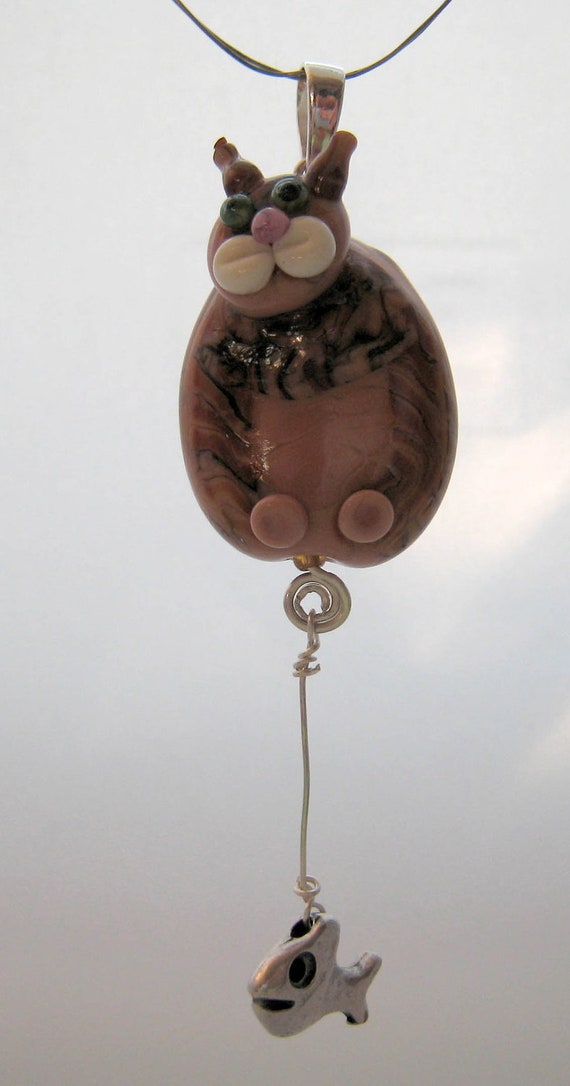 These stunning beads from
Bearhousebeads
would make a wonderful bracelet or necklace the colours are wonderful.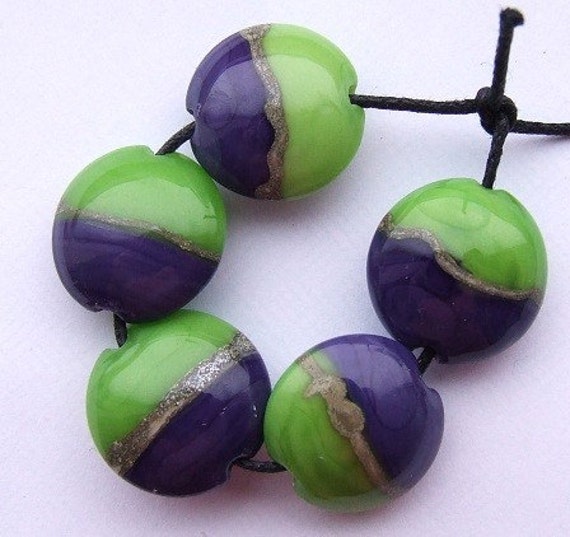 I have to confess I have fallen in love with this gorgeous trinket bowl from
Bluefairydesigns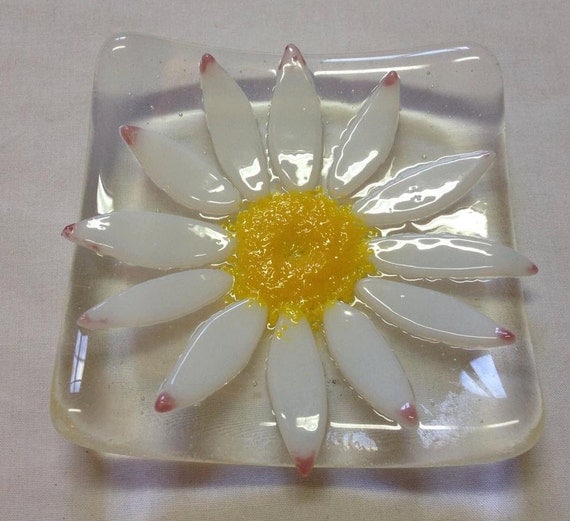 Just a taste of the work currently of offer from the talented Frit Happens member on Etsy, just search FHFteam for more!!